Superb Functionality; Tasteful Style
Suspended Ceiling Warragul
When it comes to a suspended ceiling, Warragul customers should think of a name synonymous with quality: A.J. Ceilings. A.J. Ceilings provide Warragul customers with merchandise with numerous benefits. A suspended ceiling achieves both aesthetic effects with brilliant audio volume points, to create a pleasing internal atmosphere – for the home or office, alike.
Our suspended ceiling delivers customers an acoustic world where sounds you desire are richer and fuller, and ambient noise is reduced. Hear oral presentations more clearly, freed of unwarranted amplification. Enjoy an easy night's sleep in your bedroom thanks to the soundproofing effect of the ceilings.
With one of A.J. Ceilings' suspended ceilings, Warragul customers can also enjoy all the benefits of a ceiling free of watermarks, naturally resistant to the deleterious effects of humidity. Common hindrances like sagging ceilings, cracking, etc. can be easily avoided. There's no reason to tolerate watermarked ceilings and gloomy, sagging roofs. Call today for a suspended ceiling from A.J. Ceilings.
Welcome new-comers, visitors and clients to your office environment, or delight your guests into your home!
Improve Thermal Performance Indoors
Acoustic Ceiling Warragul
For an acoustic ceiling, Warragul customers needn't look any further than A.J. Ceilings. You won't just enjoy superior sound quality the home or office. Where the acoustic ceiling is installed, you'll find a more welcoming environment. Additionally, the 'thermal performance' of your space will greatly improve. This refers to the stability of the temperature inside the space.
The more stable this temperature, the less energy in heating and cooling cost your home or office will consume. For an inexpensive instalment cost with A.J. Ceilings, you can find much better savings down the road. With an acoustic ceiling, Warragul customers will really benefit!
Give us a call today to find out what we can do for you!
A.J. Ceilings (VIC) Pty Ltd is fully insured. We will provide proof of work cover and public liability prior to the commencement of a job if required.
Contact us for a free consultation and quote
"30+ years in the industry means we know ceilings."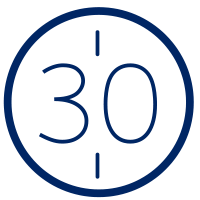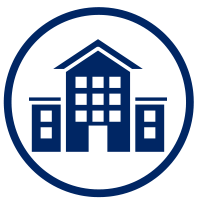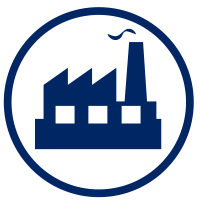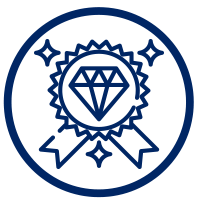 "I would like to personally thank Andrew for his friendly communication and continuous excellent workmanship. A.J. Ceilings has completed numerous jobs for me and I know I will have absolutely no hesitation in contacting him for my next one. I cannot recommend A.J. Ceilings highly enough. "
Tony
Clayton, Box Hill & Glen Waverley
"Andrew is a knowledgeable tradesman with a comprehensive understanding of the ceilings industry. I wouldn't choose anyone else. He knows his stuff."
Rob
Glen Waverley & Carrrum Downs
"I called A.J. Ceilings for a free quote and that same day Andrew drove out to see me and assess my job. Very impressed by his efficiency. Nothing beats a face-to-face conversation."

Ryan
Ringwood
"Andrew talked me through the process of installing a suspended ceiling in a simple yet professional manner. He is a down to earth Aussie bloke who gets the job done."
Michael
Melbourne
"It is rare to find a company these days that deliver on what they promise. A.J. Ceilings is that company. Very impressed guys, I'll be back!"
Anil
Burwood

PO Box 1031, Ringwood,
Victoria 3134