Ceiling Replacement for Melbourne Properties
Looking for a quality ceiling replacement in your home or office? You've come to the right place! A.J. Ceilings have extensive industry experience, more than thirty-years' experience in fact, serving the local community with flawless ceiling solutions that will last for years to come. All our work bears the signature of top quality craftsmanship. We have built up a reputation in the local community for superior service.
Here at A.J. Ceilings, we're proud to have left many customers across Melbourne satisfied. Our customers enjoy an A.J. Ceilings' ceiling replacement as our work boasts a range of additional features. They are easily cleanable, and won't sag, light-, scratch- and fire-resistant and maintenance free. That's right! Once your ceiling replacement is installed, you need only look up and enjoy the beautiful appearance of our work! 
You might need a ceiling replacement for better noise control, after renovations or owing to changing needs in the design of your home or business. Or you might need a replaced ceilings in Melbourne because of damage. There's no need to continue to put up with leaky, damaged ceilings. The best ceiling company in Melbourne is just a phone call away: 0417 375 686.
WHY ARE WE THE FIRST CHOICE FOR CEILING REPLACEMENT ACROSS MELBOURNE
We pride ourselves on our speed and accuracy. This is what we are best known for in the business and we will continue to uphold that reputation. Using the highest quality materials we always strive for excellence and value the communication with you to ensure that the job is always done right. Feel assured knowing that you are dealing with a family business. You will always be speaking to someone in the family with a vested interest in ensuring that your experience is a positive one.
A.J. Ceilings (VIC) Pty Ltd is fully insured. We will provide proof of work cover and public liability prior to the commencement of a job if required.
"30+ years in the industry means we know ceilings."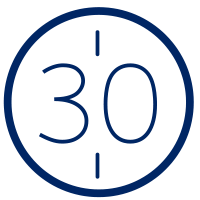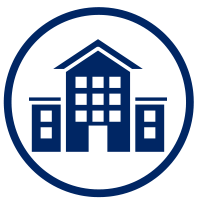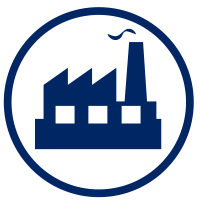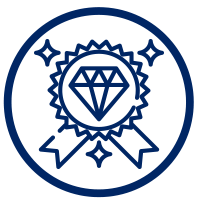 For the Best Ceiling Replacement Company in Melbourne Trust A.J. Ceilings
Our ceilings in Melbourne can also make use of light reflectance technology, to brighten interior spaces. With light-reflecting ceilings, you can enjoy improved quality of light in your interiors, without wasting more energy on electrical lighting. You can make the best of your current power sources.
For the local experts in ceilings, Melbourne customers can contact A.J. Ceilings. Our approachable professionals provide expert advice in the ceiling you'll need to suit your specific need. We don't believe in generic services, but rather a tailored service for you – every job is unique with A.J. Ceilings.
For the best home-grown ceiling company, Melbourne customers should call on the experts: A.J. Ceilings.
Don't settle when it comes to finding a ceiling repair company, get the best in the business thanks to the experts at A.J. Ceilings. To speak directly to a member of our helpful and reputable ceiling replacement professionals call us today on 0417 375 686.
Contact us for a free consultation and quote

"I would like to personally thank Andrew for his friendly communication and continuous excellent workmanship. A.J. Ceilings has completed numerous jobs for me and I know I will have absolutely no hesitation in contacting him for my next one. I cannot recommend A.J. Ceilings highly enough. "
Tony
Clayton, Box Hill & Glen Waverley
"Andrew is a knowledgeable tradesman with a comprehensive understanding of the ceilings industry. I wouldn't choose anyone else. He knows his stuff."
Rob
Glen Waverley & Carrrum Downs
"I called A.J. Ceilings for a free quote and that same day Andrew drove out to see me and assess my job. Very impressed by his efficiency. Nothing beats a face-to-face conversation."

Ryan
Ringwood
"Andrew talked me through the process of installing a suspended ceiling in a simple yet professional manner. He is a down to earth Aussie bloke who gets the job done."
Michael
Melbourne
"It is rare to find a company these days that deliver on what they promise. A.J. Ceilings is that company. Very impressed guys, I'll be back!"
Anil
Burwood

PO Box 1031, Ringwood,
Victoria 3134