Elegant Design for a Tailored Office Space
Suspended Ceiling Tullamarine
A.J. Ceilings' suspended ceilings for Tullamarine will transform a generic office space into something tailored to your needs. Your ceiling plays a major role in the aesthetics of your office space. It is a plain continuous surface that while not catching the eye, can certainly trouble it if the design is poor! A badly designed or fabricated suspended ceiling Tullamarine customers will find detracts meaningfully from the general artistic charm of a given space.
But just consider for a moment: your office is not just a place of work, but also represents your brand to clients and to employees!
Enhance the Sound Quality in Your Interiors
Acoustic Ceiling Tullamarine
When it comes to your next acoustic ceiling in Tullamarine, there's only one name you should think of: A.J. Ceilings. Here at A.J. Ceilings, we're expert at providing you with an acoustic ceiling that can focus the sound in a given space so that you can use it for maximum effect. Harnessing the use of sound in a given space is important for a variety of reasons. The fact is, many traditional spaces just won't be designed to make the best use of the acoustics of a given space.
But this is crucial in many contemporary applications and, what's more, the design of modern acoustic ceiling technology has improved greatly over the last few decades or more, so that you put a premium on the sound you want to hear and eliminate the sound that is disturbing or generally makes a space less workable, liveable – or both!
There are other benefits too: think of how acoustic installation in the home or office can safeguard your privacy. Keep your private life private, or ensure that rooms in which confidential chats need to be had can truly live up to their purpose! An echoing voice will be amplified and heard beyond a door, where a room with an acoustic ceiling in Tullamarine customers can be kept quiet and private.
A.J. Ceilings (VIC) Pty Ltd is fully insured. We will provide proof of work cover and public liability prior to the commencement of a job if required.
Contact us for a free consultation and quote
"30+ years in the industry means we know ceilings."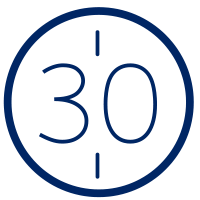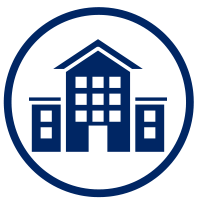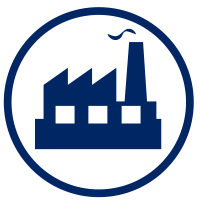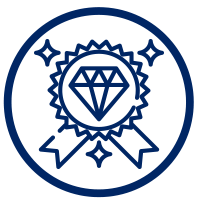 "I would like to personally thank Andrew for his friendly communication and continuous excellent workmanship. A.J. Ceilings has completed numerous jobs for me and I know I will have absolutely no hesitation in contacting him for my next one. I cannot recommend A.J. Ceilings highly enough. "
Tony
Clayton, Box Hill & Glen Waverley
"Andrew is a knowledgeable tradesman with a comprehensive understanding of the ceilings industry. I wouldn't choose anyone else. He knows his stuff."
Rob
Glen Waverley & Carrrum Downs
"I called A.J. Ceilings for a free quote and that same day Andrew drove out to see me and assess my job. Very impressed by his efficiency. Nothing beats a face-to-face conversation."

Ryan
Ringwood
"Andrew talked me through the process of installing a suspended ceiling in a simple yet professional manner. He is a down to earth Aussie bloke who gets the job done."
Michael
Melbourne
"It is rare to find a company these days that deliver on what they promise. A.J. Ceilings is that company. Very impressed guys, I'll be back!"
Anil
Burwood

PO Box 1031, Ringwood,
Victoria 3134