Top-quality, Humidity-resistant Ceilings
Suspended Ceiling Lynbrook
Looking for a suspended ceiling in Lynbrook? A.J. Ceilings have everything you'll need!
Suspended ceilings are quite popular in areas that experience high humidity. This is because this type of ceiling is resistant to mould, bacteria, moisture, and sagging. It is for this reason that suspended ceilings are useful in environments such as bathroom, or kitchens, which are both humid and also require a high level of hygiene. If you're concerned about this, the ceiling tiles in suspended ceilings can be covered with anti-microbial coatings. This will help ward off unwanted bacteria and bugs. It will also prevent mould from growing.
Another delightful benefit of a suspended ceiling results from the installation of a lowered ceiling surface. This means that the thermal performance of your office is improved. Simply reducing the space above your head means that it will cost you far less to heat or cool your office or home space. It also means a more stable temperature inside, even as the weather outside takes a turn for the worst.
Eliminate Unwanted Noise
Acoustic Ceiling Lynbrook
Acoustic ceilings are imperative installations for rooms with an exact purpose: conference rooms, bedrooms, theatre rooms – essentially any room where sound control is necessary for the room to do its job: allow you to control sound.
What acoustic effects can Lynbrook customers suppose they'll enjoy as a result of A.J. Ceiling's acoustic ceilings? Well unwelcome, ambient sound is greatly condensed. Those who have ever been old buildings that echo as a result of cavernous rooms and hard surfaces will know exactly what is meant here: this unwanted ambient noise can hinder a good dialogue, a decent night's sleep, or a great onstage performance.
For a top-quality acoustic ceiling, Lynbrook customers need only think of one name: A.J. Ceilings! 
A.J. Ceilings (VIC) Pty Ltd is fully insured. We will provide proof of work cover and public liability prior to the commencement of a job if required.
Contact us for a free consultation and quote
"30+ years in the industry means we know ceilings."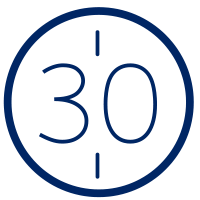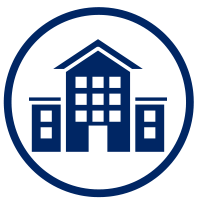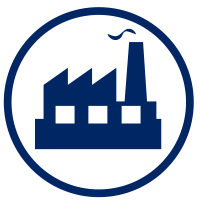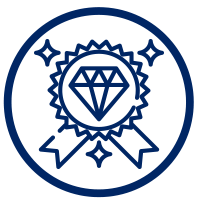 "I would like to personally thank Andrew for his friendly communication and continuous excellent workmanship. A.J. Ceilings has completed numerous jobs for me and I know I will have absolutely no hesitation in contacting him for my next one. I cannot recommend A.J. Ceilings highly enough. "
Tony
Clayton, Box Hill & Glen Waverley
"Andrew is a knowledgeable tradesman with a comprehensive understanding of the ceilings industry. I wouldn't choose anyone else. He knows his stuff."
Rob
Glen Waverley & Carrrum Downs
"I called A.J. Ceilings for a free quote and that same day Andrew drove out to see me and assess my job. Very impressed by his efficiency. Nothing beats a face-to-face conversation."

Ryan
Ringwood
"Andrew talked me through the process of installing a suspended ceiling in a simple yet professional manner. He is a down to earth Aussie bloke who gets the job done."
Michael
Melbourne
"It is rare to find a company these days that deliver on what they promise. A.J. Ceilings is that company. Very impressed guys, I'll be back!"
Anil
Burwood

PO Box 1031, Ringwood,
Victoria 3134