Get the Suspended Ceiling Experts in Trafalgar
Suspended Ceiling Trafalgar
If you're looking for a suspended ceiling near Trafalgar, you've need only consider one option: A.J. Ceilings. With an A.J. Ceiling suspended ceiling, Trafalgar customers can rely on all the professionalism and expertise that comes from thirty-years' experience in the industry, installing suspended ceilings in a variety of different applications, including industrial, residential and commercial.
We've built our reputation on the back of quality, personalised customers services. Call today to find out what we can do for you!
Renovate Your Ceiling Without Major Expenditure
Acoustic Ceiling Trafalgar
Want to block out the noise. With an A.J. Ceilings' acoustic ceiling, Dandenong customers can block out noise and achieve a range of additional benefits as well. We use only the best materials to deliver you the ceiling that suits.
With a well-installed acoustic ceiling, Dandenong clients can also delight in better sound quality. The acoustic ceiling will lessen background din, which can certainly be unsettling, while refining the audial quality of sound do want to hear – for example, the voice of a presenter. This can be excellent for conference rooms, for example, or any other room whose purpose is organised around the human voice or the careful control of sound. Even bedrooms can benefit from an acoustic ceiling.
But that's not all. An acoustic ceiling can also be adapted to suit your changing needs. It can be adjusted and amended after installation with relatively minor effort. When you've grown tired of a certain look or style, you simply purchase new tiles. These can then be installed in the pre-existing metal framework that we will install. This is a quick, easy job, one that won't require a major investment on your part either.
It should be clear by now: the advantages to acoustic ceilings are numerous. Contact us today to find out more!
A.J. Ceilings (VIC) Pty Ltd is fully insured. We will provide proof of work cover and public liability prior to the commencement of a job if required.
Contact us for a free consultation and quote
"30+ years in the industry means we know ceilings."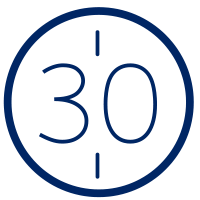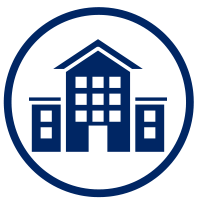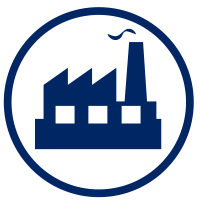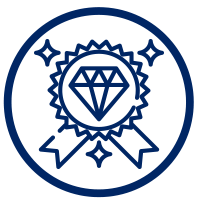 "I would like to personally thank Andrew for his friendly communication and continuous excellent workmanship. A.J. Ceilings has completed numerous jobs for me and I know I will have absolutely no hesitation in contacting him for my next one. I cannot recommend A.J. Ceilings highly enough. "
Tony
Clayton, Box Hill & Glen Waverley
"Andrew is a knowledgeable tradesman with a comprehensive understanding of the ceilings industry. I wouldn't choose anyone else. He knows his stuff."
Rob
Glen Waverley & Carrrum Downs
"I called A.J. Ceilings for a free quote and that same day Andrew drove out to see me and assess my job. Very impressed by his efficiency. Nothing beats a face-to-face conversation."

Ryan
Ringwood
"Andrew talked me through the process of installing a suspended ceiling in a simple yet professional manner. He is a down to earth Aussie bloke who gets the job done."
Michael
Melbourne
"It is rare to find a company these days that deliver on what they promise. A.J. Ceilings is that company. Very impressed guys, I'll be back!"
Anil
Burwood

PO Box 1031, Ringwood,
Victoria 3134