Office Phone:
(03) 9722 2902
Postal Address:
PO Box 1031, Ringwood VIC 3134
Contact us for a free consultation and quote
About A.J. Ceilings (Vic) Pty Ltd
Entering into the industry in 1985, Andrew 'Stumpy' Clarkson has over 30 years of experience working with suspended ceilings and partitions. A.J. Ceilings was founded in 1997 and over the years 'AJAYS' and Stumpy have both become familiar names to many in the Melbourne building industry. Focusing mainly on commercial sites, A.J. Ceilings' work can be seen throughout Melbourne in factories, warehouses, offices, hospitals, restaurants, schools and retail outlets.
For a free quote call Andrew on 0417 375 686 or send us an email using the form above.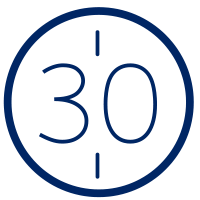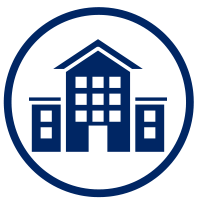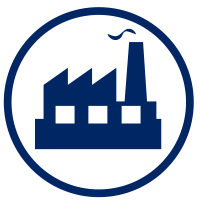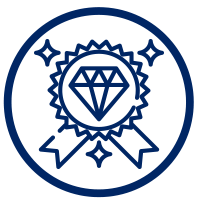 We operate throughout all Melbourne suburbs and across Victoria
AJ Ceilings Servicing Melbourne & Victoria

PO Box 1031, Ringwood,
Victoria 3134