Free up Floor Space
Suspended Ceiling Campbellfield
For the best in suspended ceilings in Campbellfield, it must be A.J. Ceilings. Many people turn to suspended ceilings because of their many benefits. These include being able to install a ceiling with the look and feel that your want, whether it's for your office or for your home.
Suspended ceilings are a great way to use all the space over your head. You can disguise ungainly pipes in the cavity above the suspended ceiling. You can also run cables across an office or home space in a safe manner, freeing floor and wall space of these obstructions. A suspended ceiling from It is in this way that A.J. Ceilings is not only aesthetically pleasing, it is also practical.
If you're running an office and you're concerned about the disruption to your operations as a result of installation of suspended ceilings, don't be. A.J. Ceilings are committed to fast installation that will minimise disruption to your operations.
With our suspended ceilings, Campbellfield customers won't be disappointed
Improve Sound Quality in Your Interiors
Acoustic Ceiling Campbellfield
There are many benefits to acoustic ceilings Campbellfield customers can enjoy. You just need the experts to install the best working ceiling system – and the experts are A.J. Ceilings! Acoustic Ceilings are excellent for improving sound quality in rooms that can benefit from this, including theatre rooms at home or conference rooms in office environments. Bedrooms can also benefit from acoustic ceilings in Campbellfield, as reduced sound means that you can get a good night's sleep.
An acoustic ceiling also has many other benefits, including aesthetic benefits. They are composed of grid-like metal framework in which tiles are set. This framing is hung from the actual ceiling. If you're not happy with the actual ceiling in your home or office, you can replace it without any major restructuring or renovation of your property.
Why not call and reap some of these benefits today?
A.J. Ceilings (VIC) Pty Ltd is fully insured. We will provide proof of work cover and public liability prior to the commencement of a job if required.
Contact us for a free consultation and quote
"30+ years in the industry means we know ceilings."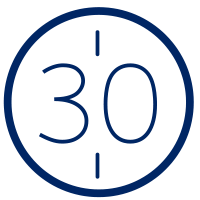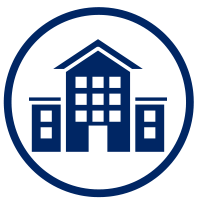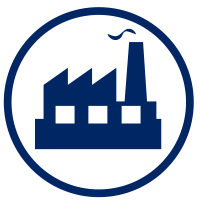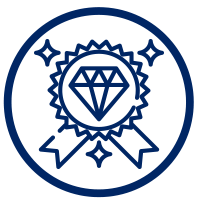 "I would like to personally thank Andrew for his friendly communication and continuous excellent workmanship. A.J. Ceilings has completed numerous jobs for me and I know I will have absolutely no hesitation in contacting him for my next one. I cannot recommend A.J. Ceilings highly enough. "
Tony
Clayton, Box Hill & Glen Waverley
"Andrew is a knowledgeable tradesman with a comprehensive understanding of the ceilings industry. I wouldn't choose anyone else. He knows his stuff."
Rob
Glen Waverley & Carrrum Downs
"I called A.J. Ceilings for a free quote and that same day Andrew drove out to see me and assess my job. Very impressed by his efficiency. Nothing beats a face-to-face conversation."

Ryan
Ringwood
"Andrew talked me through the process of installing a suspended ceiling in a simple yet professional manner. He is a down to earth Aussie bloke who gets the job done."
Michael
Melbourne
"It is rare to find a company these days that deliver on what they promise. A.J. Ceilings is that company. Very impressed guys, I'll be back!"
Anil
Burwood

PO Box 1031, Ringwood,
Victoria 3134