Fully Fire-Proofed Suspended Ceilings for Your Safety
Suspended Ceiling Truganina
A modern suspended ceiling in Truganina provides a range of developments in features from older ceiling structures, including better-quality artistic features and improved fire proofing. When your office experiences an emergency, you must have a ceiling that can offer at least an hour of protection to you and your workers. An orderly evacuation is a good evacuation. In modern suspended ceilings, Truganina customers can also have fitted into the cavity above the ceiling fire proofing that will act as an added layer of protection.
For a truly tough, secure and efficiently installed suspended ceiling, business owners know to call A.J. Ceilings!
Reduce Excessive Noise
Acoustic Ceiling Truganina
With the installation of an acoustic ceiling, Truganina customers can enjoy significant benefits, if the correct sound-reducing acoustic materials are used. Acoustic ceiling tiles, when installed appropriately, will prevent excessive noise amplification and deflection from otherwise reflective ceiling surfaces. We all know what this sounds like, from when we've been in large cavernous areas, such as old halls or churches, etc.
Usually, a ceiling is flat and smoothed over, meaning that sound easily reflects and thus amplifies as a result of the ceiling. An acoustic ceiling for Truganina will mean that the accumulate sound and unwanted noise, which ultimately leads to irritation and stress, can be removed. A quiet space is a calm space, as they say.
For a large space, an acoustic underlay may be a necessity. This is because larger spaces create more echoing effects, when compared to small spaces. The fact is, in a variety of applications, unwanted sound can be distracting and can also affect the mental health of inhabitants – if they spend enough time in a given space! You want your home or office space to be a place where you can rest, talk, work, or listen as required.
A.J. Ceilings (VIC) Pty Ltd is fully insured. We will provide proof of work cover and public liability prior to the commencement of a job if required.
Contact us for a free consultation and quote
"30+ years in the industry means we know ceilings."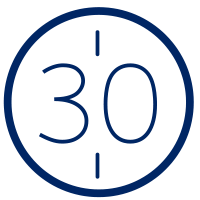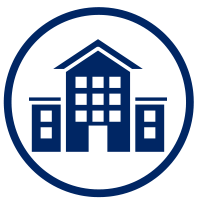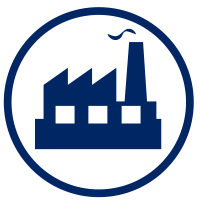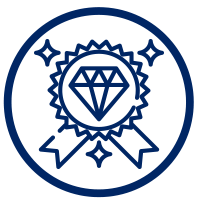 "I would like to personally thank Andrew for his friendly communication and continuous excellent workmanship. A.J. Ceilings has completed numerous jobs for me and I know I will have absolutely no hesitation in contacting him for my next one. I cannot recommend A.J. Ceilings highly enough. "
Tony
Clayton, Box Hill & Glen Waverley
"Andrew is a knowledgeable tradesman with a comprehensive understanding of the ceilings industry. I wouldn't choose anyone else. He knows his stuff."
Rob
Glen Waverley & Carrrum Downs
"I called A.J. Ceilings for a free quote and that same day Andrew drove out to see me and assess my job. Very impressed by his efficiency. Nothing beats a face-to-face conversation."

Ryan
Ringwood
"Andrew talked me through the process of installing a suspended ceiling in a simple yet professional manner. He is a down to earth Aussie bloke who gets the job done."
Michael
Melbourne
"It is rare to find a company these days that deliver on what they promise. A.J. Ceilings is that company. Very impressed guys, I'll be back!"
Anil
Burwood

PO Box 1031, Ringwood,
Victoria 3134