Improve the Aesthetics of Your Workplace
Suspended Ceiling Carrum Downs
Seeking the specialists in suspended ceiling design? You've come to the right place! A.J. Ceilings boast more than thirty-years' experience in the industry, serving the Victorian state with the highest quality ceilings, whether for office, domestic or industrial spaces. A.J. Ceilings have grown a lot over the preceding thirty years but have remained a family-owned and -operated business, committed to personalised customer service and tailored ceiling solutions.
A.J. Ceilings' experience in the industry is varied. We have left customers satisfied after both commercial and industrial jobs. In fact, the A.J. Ceilings signature of quality can be seen across retail outlets, warehouses, restaurants, hospitals, schools, and factories.
With one of our suspended ceilings, Carrum Downs customers can enjoy a more attractive, safe and efficient interior space. A suspended ceiling adds charm to the aesthetics of your interior spaces and can also make the room more contemporary and inviting.
With a suspended ceiling, Carrum Downs customers can also enjoy greatly improved thermal insulation and a far superior 'thermal performance', a measure of how stable the internal temperature of your rooms remains, regardless of changes in temperature outside.
A suspended ceiling can greatly improve the thermal performance of your office, home or industrial space, saving you on energy costs in the long run. With energy bills being what they are these days, this can be an important saving!
Enhance the Natural Qualities of the Human Voice with our Acoustic Ceilings
Acoustic Ceiling Carrum Downs
With an expertly installed acoustic ceiling, Carrum Downs customers can also enjoy far superior sound quality inside the home or office space. The acoustic ceiling will deaden ambient noise that can be distracting and make it hard to hear, while enhancing sound that you want to hear. This can be great for theatre rooms, for example, or conference rooms, rooms whose function is centred around the human voice. 
For a top quality acoustic ceiling, Carrum Downs customers know who to call: A.J. Ceilings!
A.J. Ceilings (VIC) Pty Ltd is fully insured. We will provide proof of work cover and public liability prior to the commencement of a job if required.
Contact us for a free consultation and quote
"30+ years in the industry means we know ceilings."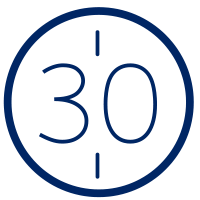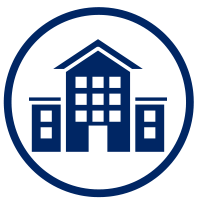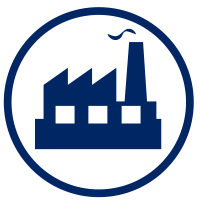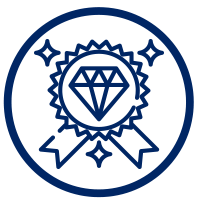 "I would like to personally thank Andrew for his friendly communication and continuous excellent workmanship. A.J. Ceilings has completed numerous jobs for me and I know I will have absolutely no hesitation in contacting him for my next one. I cannot recommend A.J. Ceilings highly enough. "
Tony
Clayton, Box Hill & Glen Waverley
"Andrew is a knowledgeable tradesman with a comprehensive understanding of the ceilings industry. I wouldn't choose anyone else. He knows his stuff."
Rob
Glen Waverley & Carrrum Downs
"I called A.J. Ceilings for a free quote and that same day Andrew drove out to see me and assess my job. Very impressed by his efficiency. Nothing beats a face-to-face conversation."

Ryan
Ringwood
"Andrew talked me through the process of installing a suspended ceiling in a simple yet professional manner. He is a down to earth Aussie bloke who gets the job done."
Michael
Melbourne
"It is rare to find a company these days that deliver on what they promise. A.J. Ceilings is that company. Very impressed guys, I'll be back!"
Anil
Burwood

PO Box 1031, Ringwood,
Victoria 3134