Ceiling Panels
Plaster ceiling panels were the favoured material for both walls and for ceilings up until the 1950s. Builders, designers and homeowners preferred plaster because of the look and feel of the plastered finish: smooth or with pleasing texturing effects. In classic homes of the past, textured plastering was highly sought after. Indeed, it is supposed that plaster has been popular since at least since Roman times and even before that.
Plaster however was less popular from the 1960s onwards, which was a time when other materials with a similar look and feel were invented, requiring less skill to apply and prepare. Plaster was also considered hazardous as it used to be prepared, which is why it fell out of favour with the average homeowner or builder.
Get the Best Ceiling Panels in Melbourne with A.J. Ceilings
However, modern plaster combines the best of features of old and new: with modern plaster ceiling Panels in Melbourne, you can have all the tasteful effects of the textured and smooth plaster of yore, but with all the safety of modern technology. You can decorate safely with plaster ceiling panels in Melbourne! With our superior ceiling panels Melbourne locals can get the right roof for the right price.
Plaster has experienced a renaissance in recent years, as people tire of the plainness of 'modern' design, which favours streamlined, efficient looks, and frowns at decorative patterns. Those seeking the quiet elegance and grace of old-world plaster ceilings, however, are turning to plaster and appreciating a little bit of decoration and flair in their lives!
Relish in the Plaster Renaissance With A.J. Ceilings Panels
All the austerity of modernism could not be a substitute for good taste and the pleasures that come from decoration. There are also lots of other advantages to plaster that other people can't ignore.
Plaster is easy to work with. It can be worked into a range of different textures and patterns to suit your taste and the design of your indoor décor. Plaster can have a very smooth finish or a rich texture depending on your desires.
Part of the benefit of this workability means that plaster can be moulded into many different decorative shapes, both simple and complex. The intricate plasterwork in France's famous louvre museum is testament to this! After the plaster has dried, the shape hardens more as it ages, meaning that it is more durable for ceilings, while also being easy to work with.
Plaster is, despite its hardness, also very lightweight. Our durable and high-quality ceiling panels help Melbourne residents have confidence in the roof above their heads, and without spending beyond their budgets.
For Flawless Ceiling Panels in Melbourne Turn to A.J. Ceilings
At A.J. Ceilings we strive to meet the needs and requirements of our customers with our exceptional ceiling panels. To learn more about why you should trust us for your ceiling panels Melbourne residents can get in touch with us by calling 0417 375 686.
A.J. Ceilings (VIC) Pty Ltd is fully insured. We will provide proof of work cover and public liability prior to the commencement of a job if required.
Contact us for a free consultation and quote
"30+ years in the industry means we know ceilings."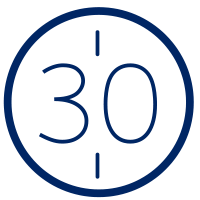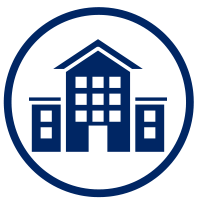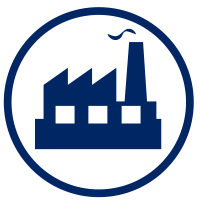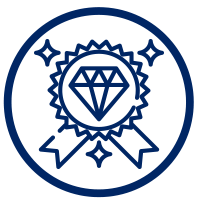 "I would like to personally thank Andrew for his friendly communication and continuous excellent workmanship. A.J. Ceilings has completed numerous jobs for me and I know I will have absolutely no hesitation in contacting him for my next one. I cannot recommend A.J. Ceilings highly enough. "
Tony
Clayton, Box Hill & Glen Waverley
"Andrew is a knowledgeable tradesman with a comprehensive understanding of the ceilings industry. I wouldn't choose anyone else. He knows his stuff."
Rob
Glen Waverley & Carrrum Downs
"I called A.J. Ceilings for a free quote and that same day Andrew drove out to see me and assess my job. Very impressed by his efficiency. Nothing beats a face-to-face conversation."

Ryan
Ringwood
"Andrew talked me through the process of installing a suspended ceiling in a simple yet professional manner. He is a down to earth Aussie bloke who gets the job done."
Michael
Melbourne
"It is rare to find a company these days that deliver on what they promise. A.J. Ceilings is that company. Very impressed guys, I'll be back!"
Anil
Burwood

PO Box 1031, Ringwood,
Victoria 3134