Versatile Functionality; Elegant Design
Suspended Ceiling Epping
When you think 'best suspended ceilings in Melbourne', only one name should be on your lips: A.J. Ceilings. Our suspended ceilings for Epping, nearby suburbs and throughout Victoria represent some of the best quality ceilings in the business. We have thirty-years' experience installing ceilings that excite our clients with their visual appeal, neat design, and appropriate, versatile functionality.
They can also greatly improve the thermal performance of your home, office or other space. Not sure what this is? Thermal performance is a measure of the stability of interior temperatures. It's a measure of the ability for your interior space to remain at a steady temperature in spite of wild fluctuations in the weather outside – something quite common in Melbourne of course. This is vital, of course, not only for home owners, but also where the cost of operating a business includes cooling and heating overheads. With price bills being what they are these days, thermal performance is an important thing to consider!
So, why wait? With our suspended ceiling, Epping customers can enjoy a brighter, more efficient interior space today!
Quality Customer Service
Acoustic Ceiling Epping
A.J. Ceilings have experience installing acoustic ceilings in a variety of different spaces, tailoring those installations to suit the needs of each and every customer. It's our quality customer service matched with great materials, designs and other important features that make for an acoustic ceiling, Epping customers can enjoy.
Acoustic ceilings are important features in rooms with a specific purpose: bedrooms, theatre rooms, conference rooms – basically any room where sound control is important for the room to function satisfactorily for end users and inhabitants.
What acoustic effects can Epping customers expect to enjoy with their acoustic ceilings? Well unwanted, ambient sound is greatly reduced. Those who have ever been in draughty old buildings or buildings that echo in ordinately will understand: this unwanted splashing and ambient noise can impede a good speech, a good night's sleep, or a good onstage performance.
For a top-quality acoustic ceiling, Epping customers need only call: A.J. Ceilings! 
A.J. Ceilings (VIC) Pty Ltd is fully insured. We will provide proof of work cover and public liability prior to the commencement of a job if required.
Contact us for a free consultation and quote
"30+ years in the industry means we know ceilings."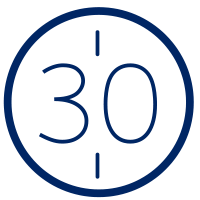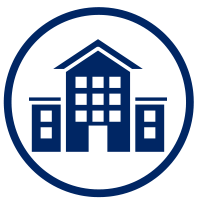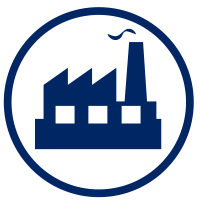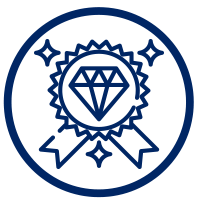 "I would like to personally thank Andrew for his friendly communication and continuous excellent workmanship. A.J. Ceilings has completed numerous jobs for me and I know I will have absolutely no hesitation in contacting him for my next one. I cannot recommend A.J. Ceilings highly enough. "
Tony
Clayton, Box Hill & Glen Waverley
"Andrew is a knowledgeable tradesman with a comprehensive understanding of the ceilings industry. I wouldn't choose anyone else. He knows his stuff."
Rob
Glen Waverley & Carrrum Downs
"I called A.J. Ceilings for a free quote and that same day Andrew drove out to see me and assess my job. Very impressed by his efficiency. Nothing beats a face-to-face conversation."

Ryan
Ringwood
"Andrew talked me through the process of installing a suspended ceiling in a simple yet professional manner. He is a down to earth Aussie bloke who gets the job done."
Michael
Melbourne
"It is rare to find a company these days that deliver on what they promise. A.J. Ceilings is that company. Very impressed guys, I'll be back!"
Anil
Burwood

PO Box 1031, Ringwood,
Victoria 3134